It was estimated that businesses lose a whopping 81 percent of new potential customers through signup or form abandonment every year. And the problem is getting worse in this "post SSN" era, with more customers losing patience or interest because of the increasingly long and somewhat intrusive sign up processes. Not only can this problem affect your total customer base, but also the amount of money spent on acquiring them. Companies that have to work within tight regulatory frameworks are also at a big disadvantage, as they have to take the steps necessary to remain compliant. Let's take a look at a few things that you can do to reduce signup abandonment in your enterprise.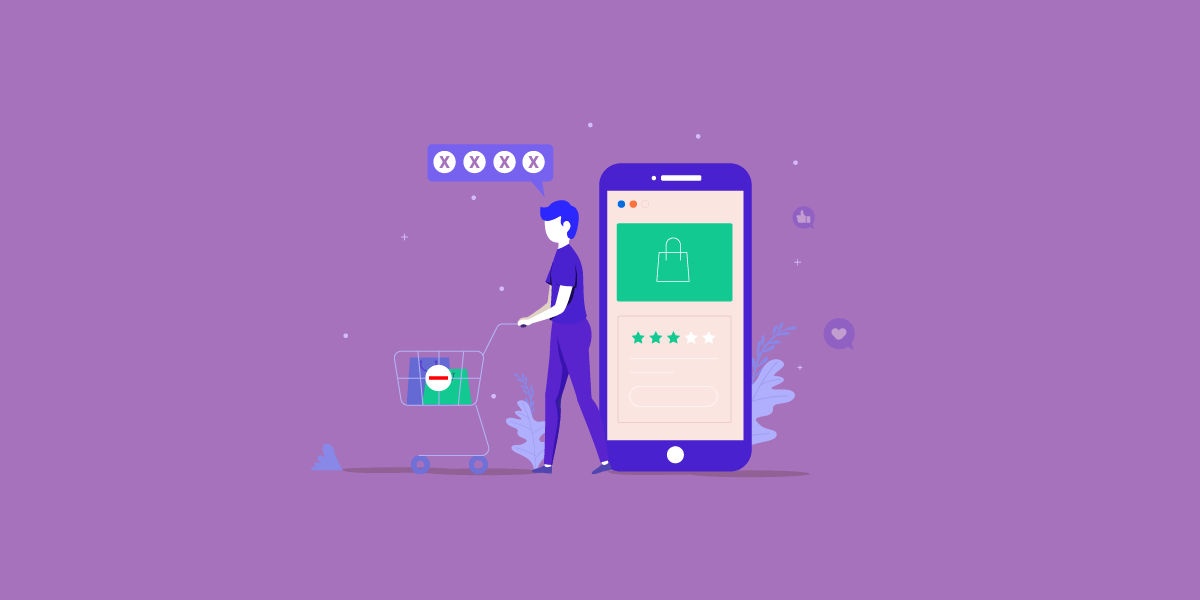 Opt for Gradual ID Verification
At the end of the day, people will abandon sign up forms if they feel like the effort isn't worth the reward. That's why you have to do everything in your power in order to make sure that the process is as seamless as possible. An identity verification service like Cognito, for instance, will allow them to collect crucial contact information first and see if they can identify the client using this info. If they can't, then you'll have the option of asking for additional information like their partial or full SSN, date of birth, or address.
Considering that only roughly 25% of your potential signups will ever need to provide more than their phone and name for verification, you'll facilitate the process for ¾ of your potential clients. Gradual verification is not only a great way to reduce friction for the wide majority of your users, but reduce risks associated with onboarding new clients by connecting their identity with a phone number as well.
Offer Incentives
The other way to increase the number of signups is by increasing the value proposition. Understanding your clientele's true motivations is important here. One prime example of an incentivized sign up is when retailers encourage new users to sign up as members to get access to special deals. Others will go the extra mile and offer free shipping in addition to a discount. When coupled with an easy signup process, it becomes a no-brainer for the user.
Simplify your Forms
We've all had times when we were trying to check out after adding items to a shopping cart or sign up for some kind of membership, only to be bombarded with all sorts of unnecessary questions. If you manage to keep it only to the essentials, then you'll find how many more people your forms will start converting. Stick to what you need for identification and compliance; that's it.
Conclusion
Signup abandonment is a bigger issue than many might imagine, but one that can be easily mitigated by using the proper methods and tools. Make sure to always keep the process as simple as possible and consider sweetening the deal to get even more conversions.